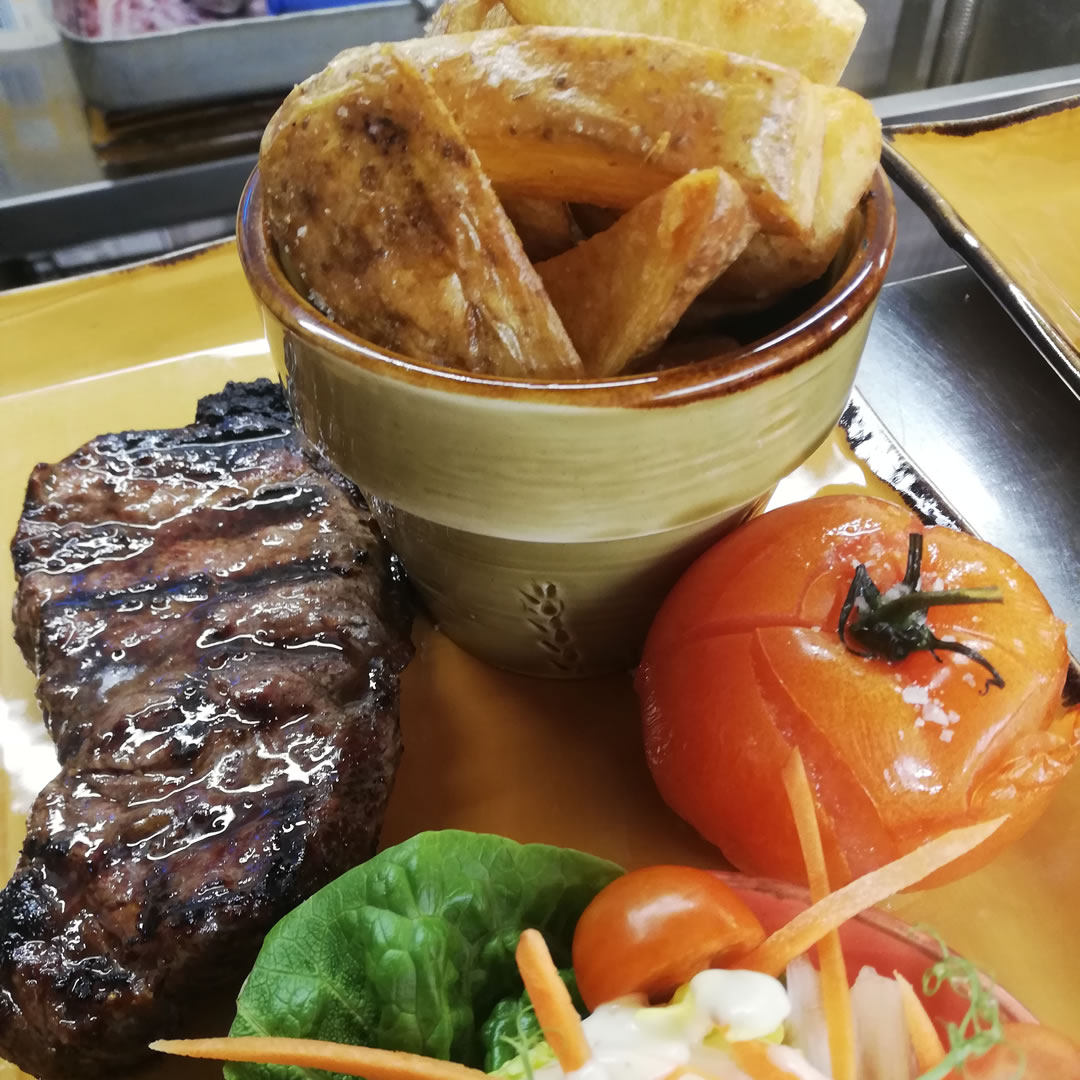 STEAK SATURDAY
2 Cornish sirloins for £30 every Saturday!
Booking is required by 3pm on the day, food served from 5:30pm - 8:00pm •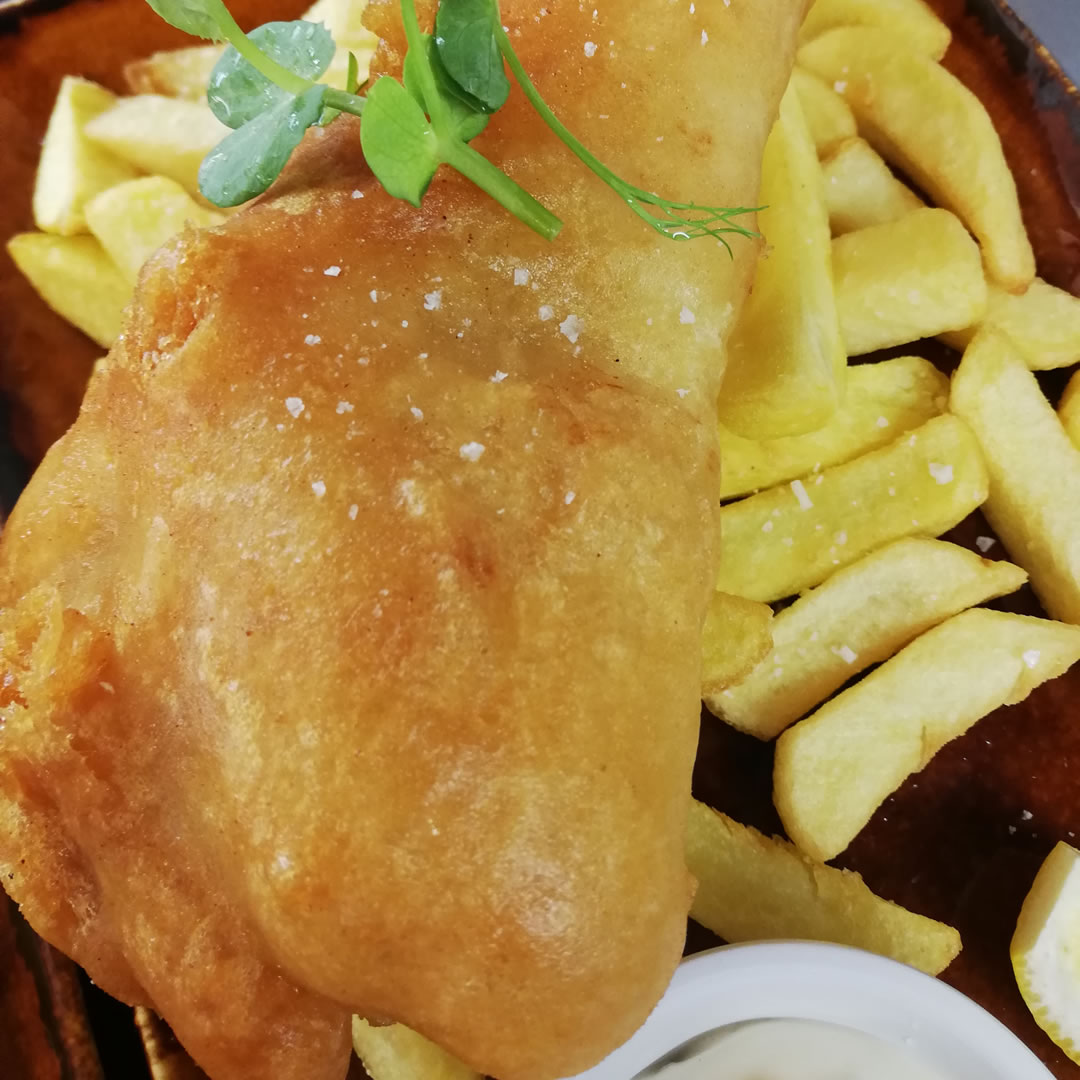 FISH FRIDAY
2 Fish or mussels and chips for £15!
Give us a call and book your space, just so we get it right for you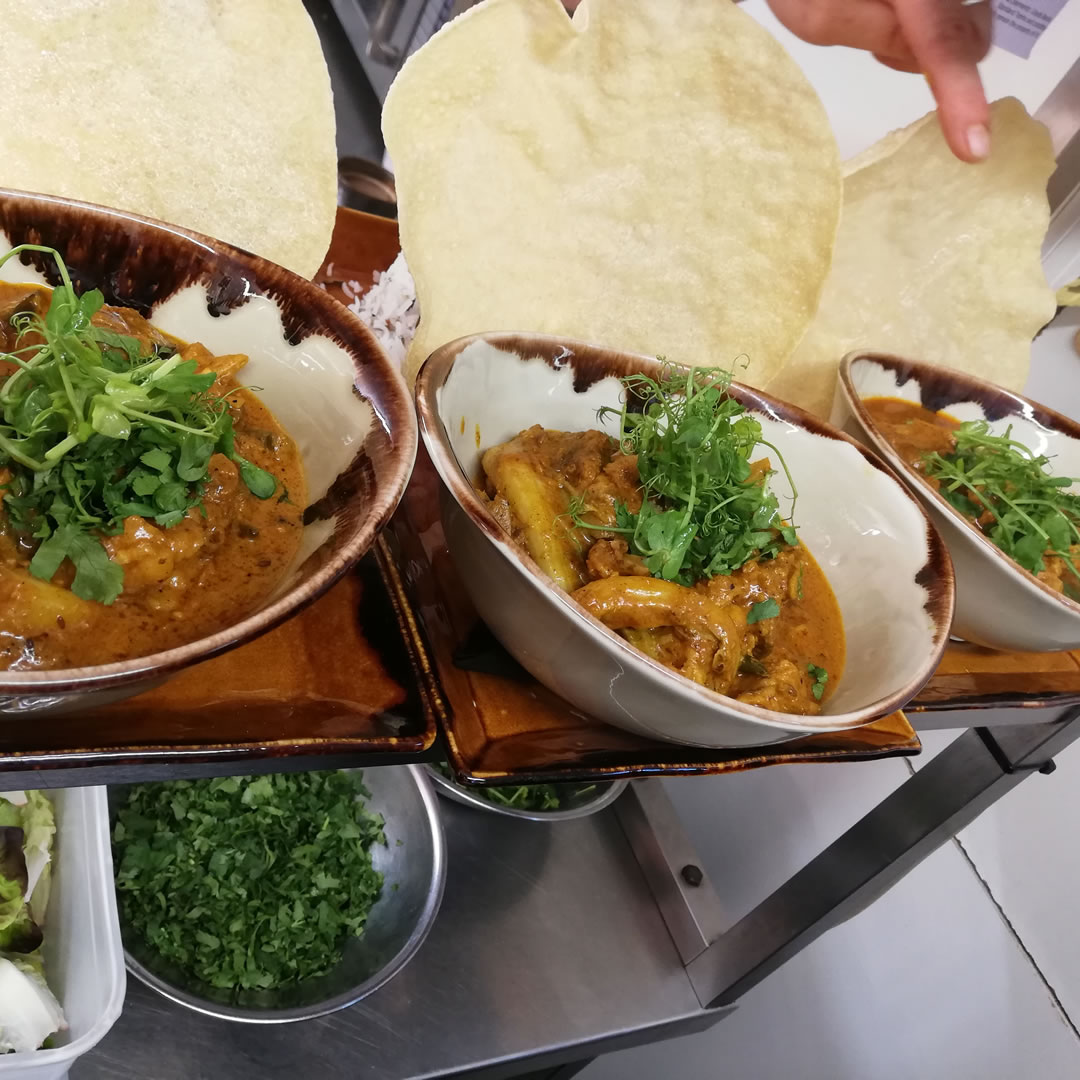 CURRY NIGHT
Wednesday Curry and a drink for just £11!
Give us a call and book your space, just so we get it right for you