Christmas Eve – 12.00 – 10.00pm
Food served from 12-5.00pm
Christmas Day – 12.00 – 3.00pm
Boxing Day – 12- 5.00pm
Food served from 12-5.00pm
27th – 30th 12.00 – 11.00pm
Food served from 12-2.30 5.00- 9.00pm

New Years Eve – 12.00- 1.00am
New Years Day 12-6.00pm
Food served from 12-5.00pm

Booking's only
Please contact us if requiring a table for drinks
LUNCH
Midday – 2.30pm
DINNER
5pm – 8.30pm
TAKEAWAY Till 9pm
Old Albion Inn
Crantock, Cornwall. TR8 5RB
Dogs are welcome.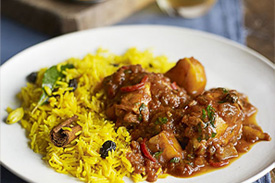 Wednesday night
Curry and a drink for £11 per person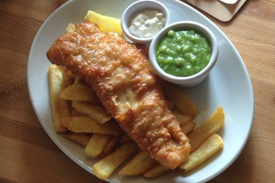 Friday night
Fishy Friday's – fish and chips, two for £16

Terms are subject to availability booking is required – so we get it right
No alternatives to drinks offers, not available during half term or holidays
We have other live events during the winter months – follow us on Facebook for updates and events.
Folk – Sing & Play
Last Sunday of each month runs between Easter and the end of August
We run a folk evening on the last Sunday of each month, bring your voices, instruments and enthusiasm, Shanties, Reels, Hornpipes songs and tunes. Please come along. Ending on our festival weekend. Music brings us together.
Lychgate Cottage holiday cottage
Next door to the pub
Lychgate Cottage accommodates four people find out more on airbnb